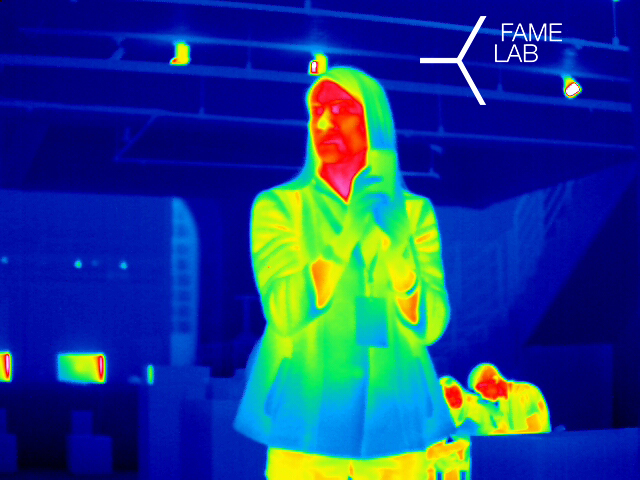 Visualising body temperature, the interactive part of MEDinART exhibition. In the frame of MEDinART exhibition "Where MEDicine and ART collide. Part…
Inner human body in comics: Survive! Inside the Human Body series by Gomdori Co. and Hyun-dong Han.
It's an graphic novel-style adventure story that takes place inside the human body. The first volume covers the digestive system, and the sequels go on to cover the circulatory and nervous systems.
Scientific information embedded in a deeply engaging story with fun characters and beautiful artwork, all wrapped together with silliness and humor, these books are perfect for a budding scientist who loves comics. You can buy it from No Starch Press: http://www.nostarch.com/survivevolume1